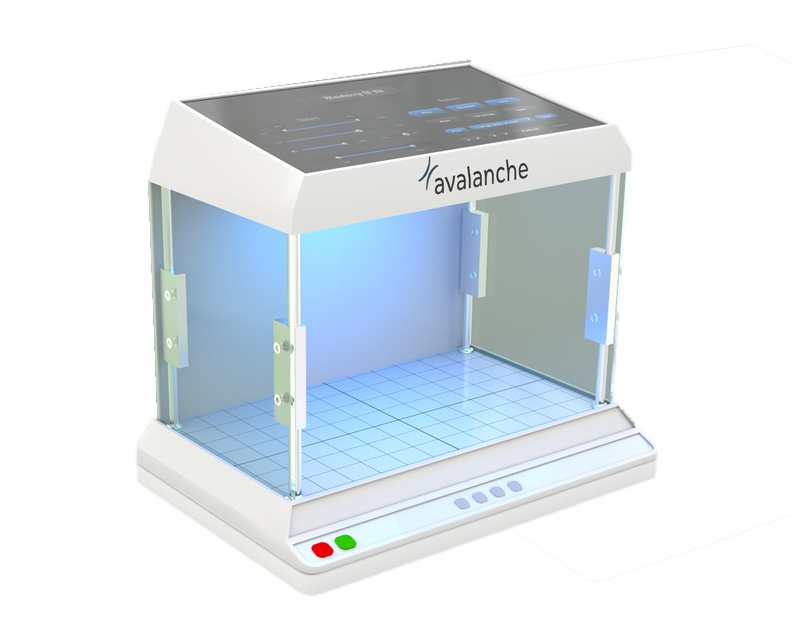 1 Step Re-Ordering

– Used directly in operating theatre.

– Scans the implants, generates medical history documentation and re-ordering data.

– Saves up to 30 minutes per operation.
Additional Safety

– Reduces risk of manual documenting protocol.

– Reduces air contamination in the operating theatre (less talking required).

– Automated completeness test of implant kits and trays.
UDI Ready

– With UDI regulation our device will be essential for hospitals and implant manufacturers.

– No modifications required in manufacturing.

– Deep learning algorithm matches implant part with its Universal Device Identifier.